The Sling Health Program - A Snapshot
Design Reviews - teams pitch to mentors from a range of professional backgrounds to get feedback on product and business milestones.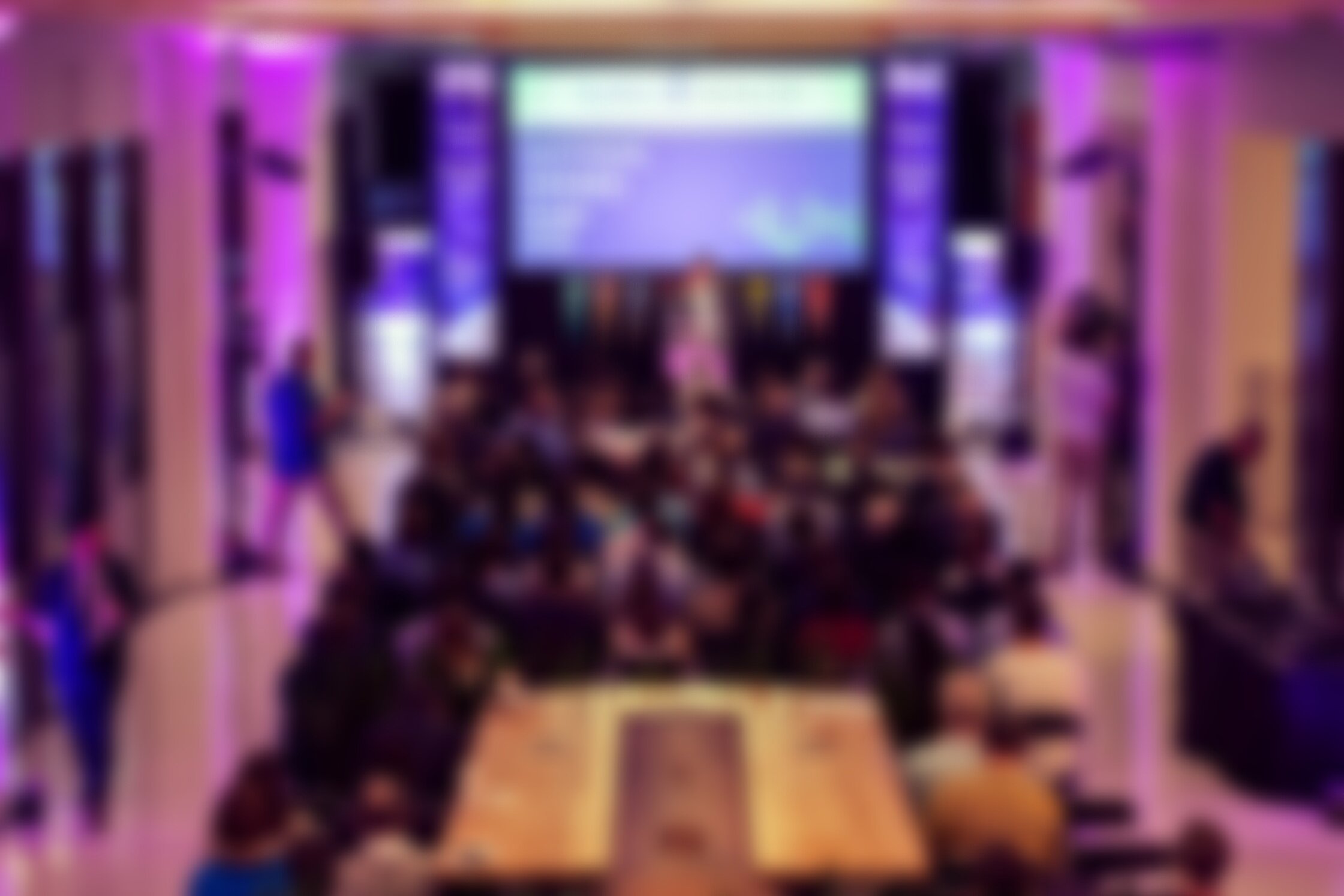 Demo Day- teams showcase their prototypes and pitches to a crowd of over 300 investors, faculty, entrepreneurs, and community members.
Program Platform
Our organization cultivates student-led teams through an 8-month experiential program, which includes clinical assessment, prototype creation, and business development. Teams also receive opportunities to pitch in various competitions and events, including through our annual Demo Day.
Sling Health STL teams receive resources, support, and mentorship throughout the process. Team members retain 100% of the intellectual property and equity of the solutions they create through the program.
Resources include:
1) Initial funding,
2) Lab, office, and workshop space,
3) Prototyping tools and equipment,
4) Legal services including patent and incorporation support, and
5) Mentorship from clinicians, industry experts, and local entrepreneurs via design reviews.
Who Can Participate?
Our program is open to both graduate and undergraduate students at any college, university and residency program in the St. Louis region, including Washington University in St. Louis, St. Louis University, and University of Missouri-St. Louis.
No prior experience in healthcare or entrepreneurship is necessary.
Questions? Email info@stl.slinghealth.org.